Greetings friends!
'Tis I, Tonks. Today, May 2nd, 2016-marks the anniversary of the Battle of Hogwarts.
On this fateful day, many a year ago,
Fred Weasley
Severus Snape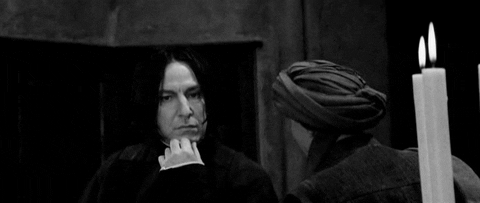 Remus Lupin
Nymphadora Tonks
Colin Creevy
Lavender Brown
And many others, gave their lives in order to defeat Voldemort, and the Death-Eaters in the Second Wizarding War. We thank you, and salute you.